Home
Chrissie Smart – Negotiator
Email
sales@abpropertyconsultants.co.uk
Specialities
Negotiator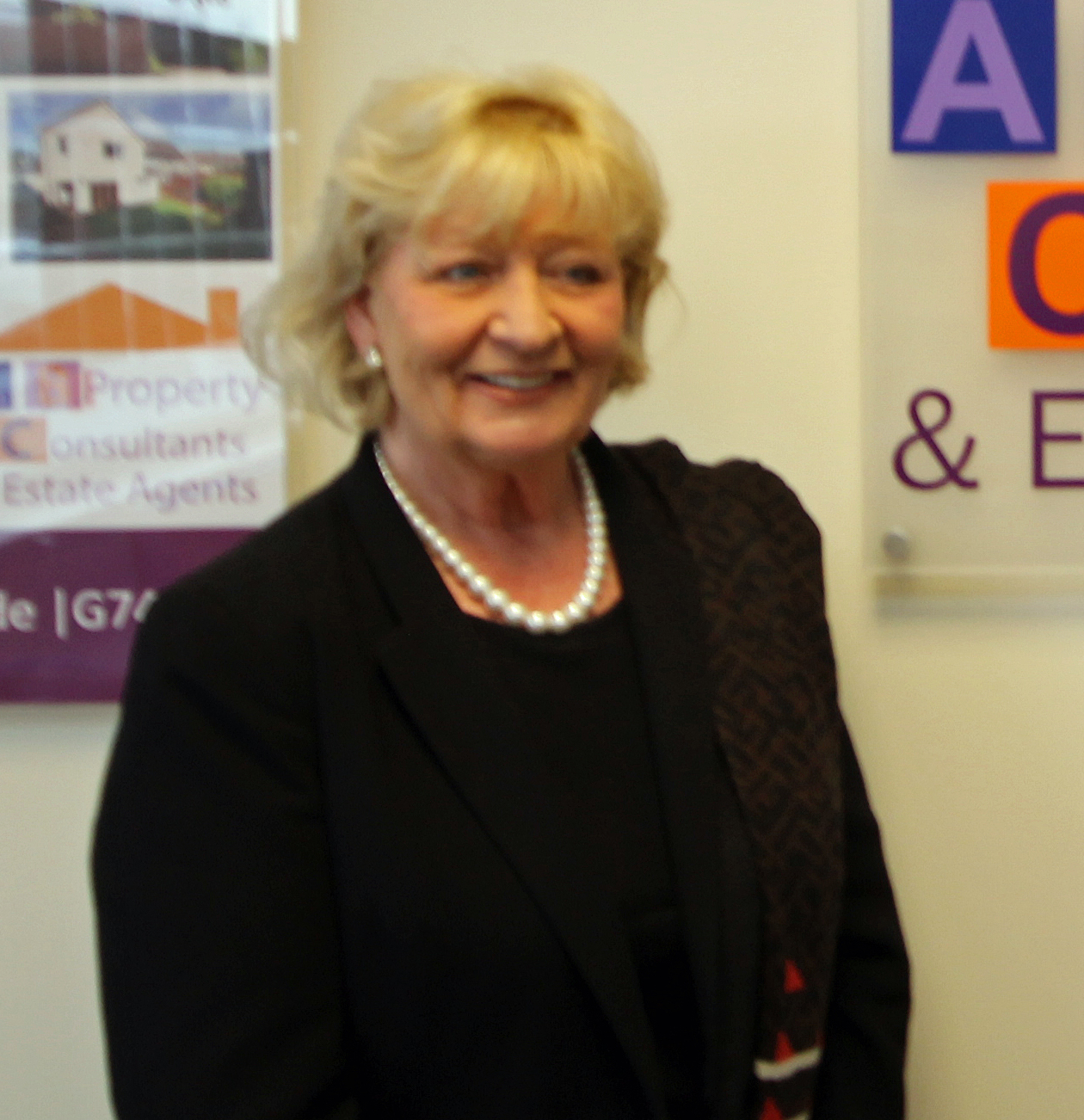 About
Chrissie is a customer service focussed individual who has excellent negotiating skills. Able to often achieve a higher figure than initially offered Chrissie is experienced in dealing with buyers and sellers to ensure that the best offer is received for your home.
Contact
Properties Listed by Agent
No listed properties found.