Home
Jayde McCamley – Lettings Department
Email
Jayde@abpropertyconsultants.co.uk
Specialities
Lettings Department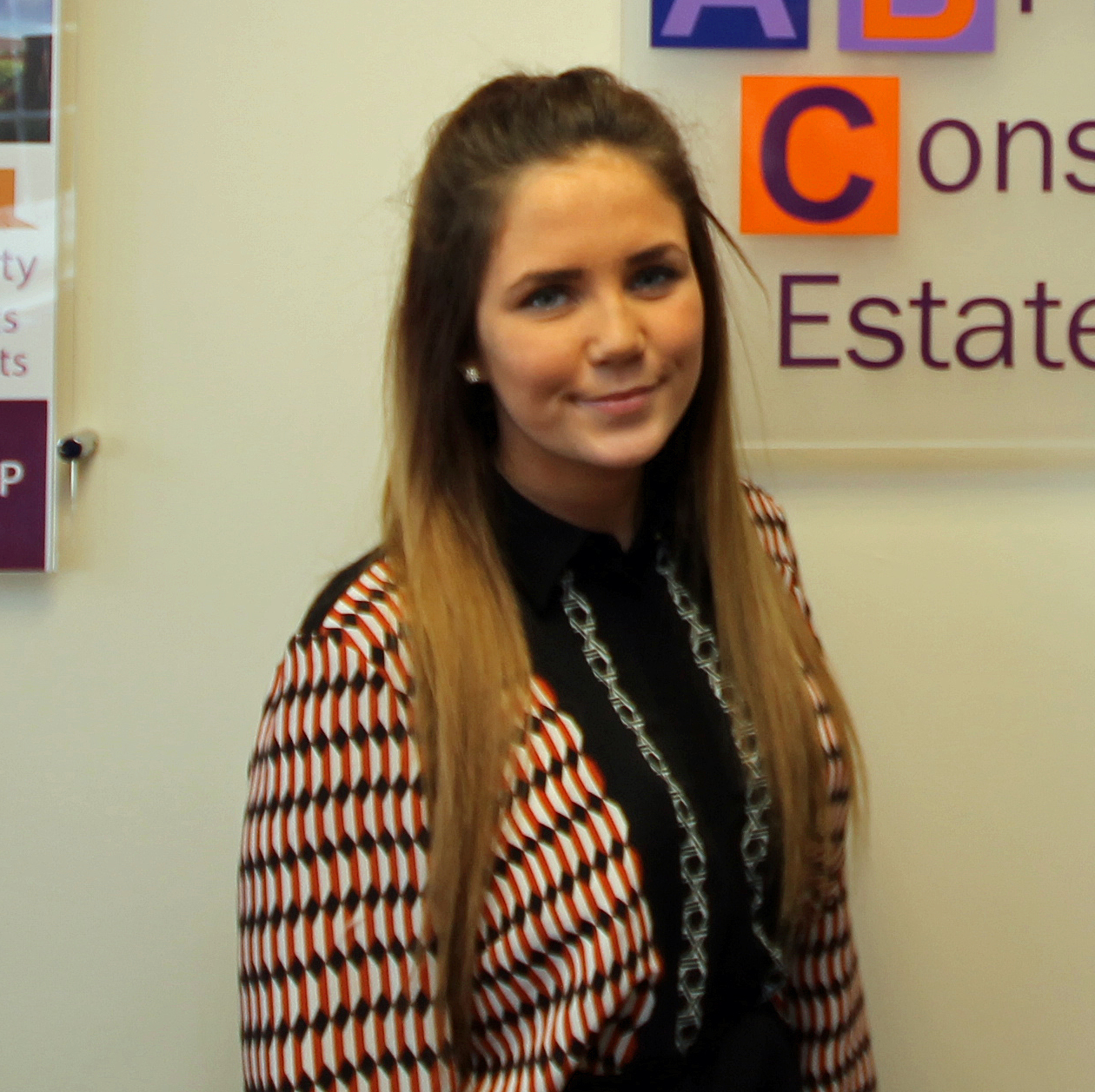 About
As the latest addition to the team with the task of backing up the administration team Jayde is focussing also on McTurk and Muir Lettings with a strong input into the daily tasks associated with lettings. If you have any queries regarding our properties to let then give Jayde a call and she will answer any questions you may have. Working closely with Alex, Jayde can also quickly get any answers on estate agency matters.
Contact
Properties Listed by Agent
No listed properties found.